Hand craft
Expert hands shape noble materials with skilled craftsmanship.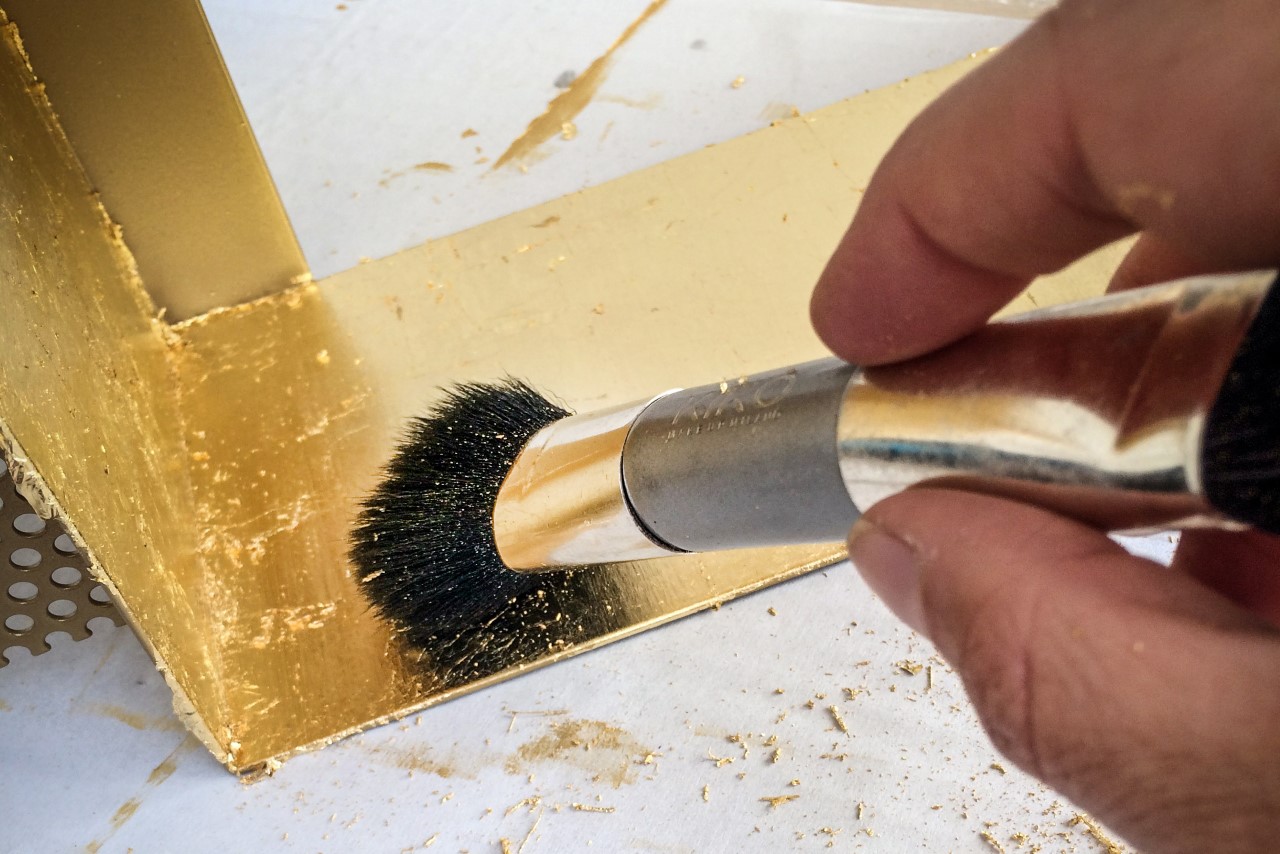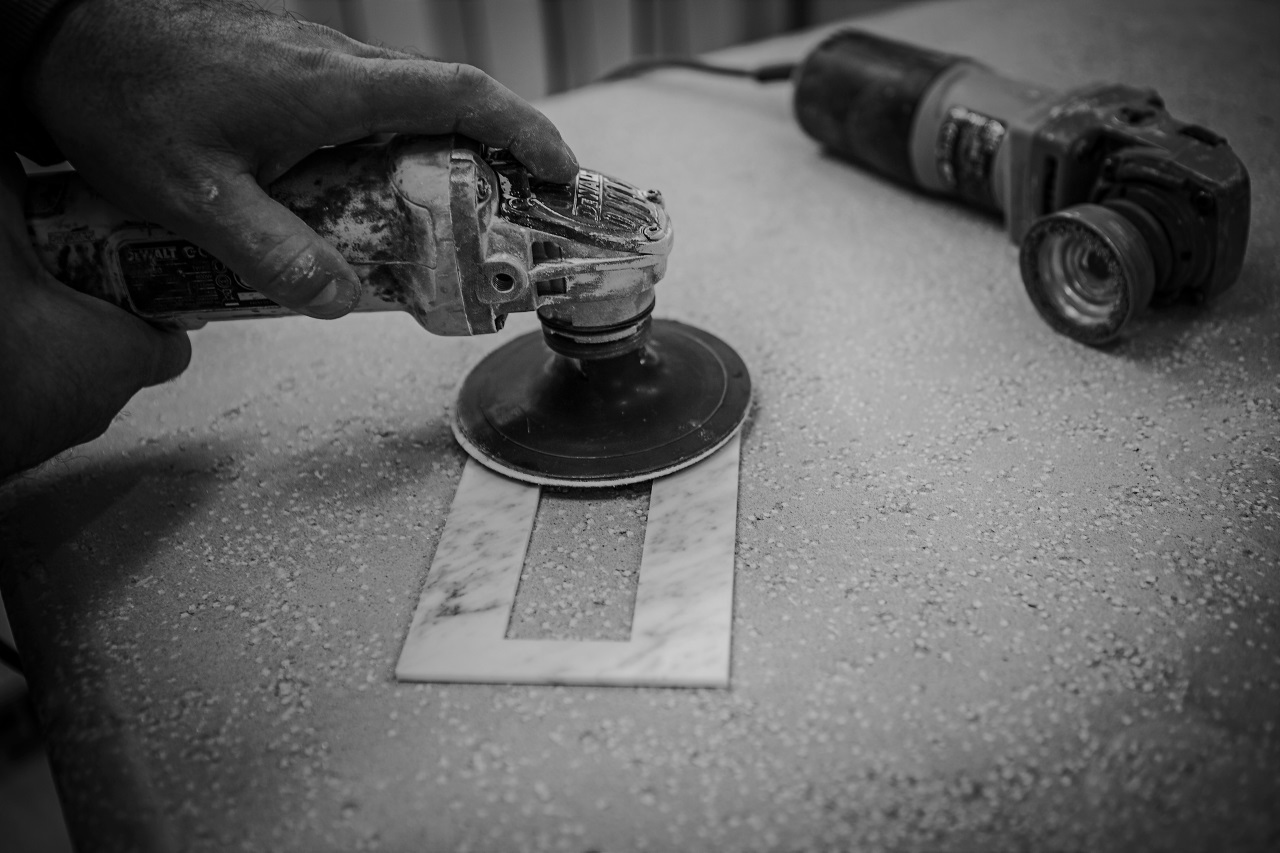 Mac & Mary combines the class of artistic installation with LED technology, the new frontier of luxury lighting, with their amazing marble Lamps.
Mac & Mary is an workshop of the ideas for the magic of emotions in continuous creative propulsion, developed by JOB3. Experience in the sector of interior design has made us sensitive to the perception of space and its relationship with the light in finding solutions of beauty. Mac & Mary sculpts the point of view, enriches our gaze, immerses the senses in the right dimension, enhances the objects, caresses the essences, inspires confidence, educates on refinement.
The understated style of contemporary Italian design moulds nobe materials with finesse, obtaining luxurious reflections and transparencies.